We think it is important that you view our recent events so that you can see the quality and so that if you wish to do so, you can choose a suitable format or background for your own event.
This is just a very small selection of the many events we do each month at different locations, please view the samples below and let us know if you wish to make any changes to the standard layout of images for your event. If you make no request, we will provide the standard 4 image print with a suitable coloured background and your own personal message.
If you are looking for a reprint or a digital copy of a picture from a previous event within the last 3 months, please email info@mr-events.co.uk and we will see if the picture is still available - A charge is made for the supply of reprints and digital copies.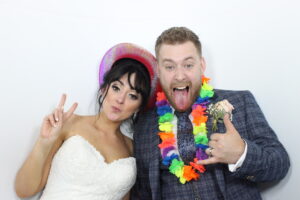 Wedding - Brasted's Norfolk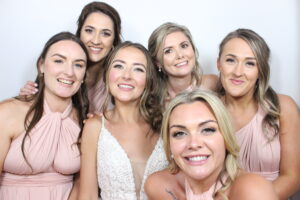 Wedding - Elm Barn, Toft Monks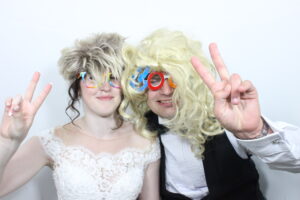 Wedding - The Norfolk Mead Hotel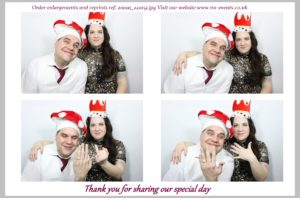 Wedding - The George Hotel, Huntingdon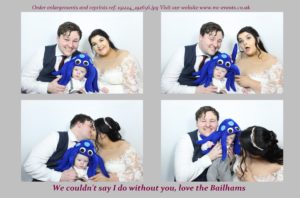 Wedding - The Cottenham Club, Cambs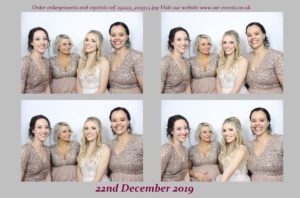 Wedding - The Old Hall, Ely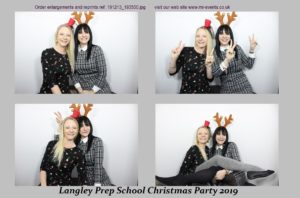 Christmas Party - Langley Prep School, Taverham Hall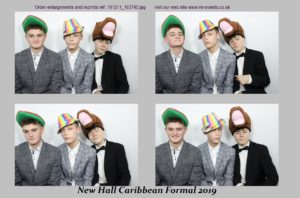 Christmas Party - New Hall, Wymondham College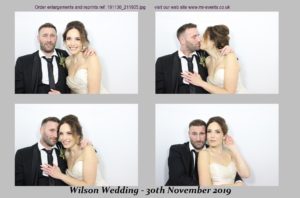 Wedding - The Old Hall, Ely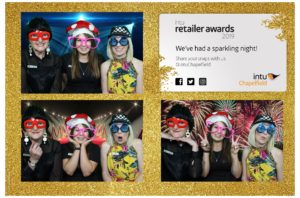 Retailer Awards Party - The Open, Norwich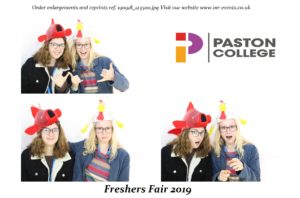 Freshers Fair - Paston College, Norfolk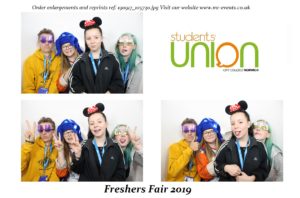 Freshers Fair - CCN, Norfolk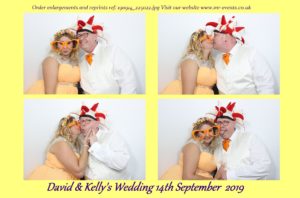 Wedding - Trimley Sports Club, Suffolk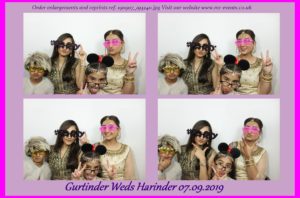 Wedding - Hilton Bankside, London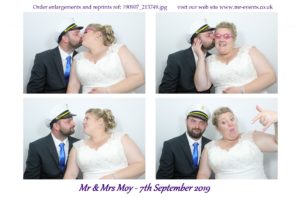 Wedding - The Harbour Rooms, Blakeney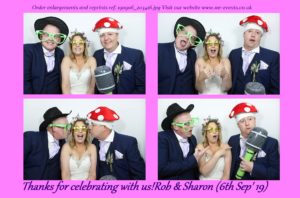 Wedding - Bressingham Hall, Suffolk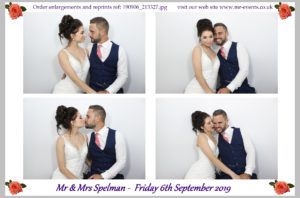 Wedding - The Boathouse, Ormesby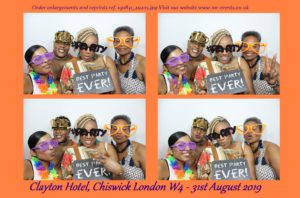 Birthday Party - Clayton Hotel, Chiswick, London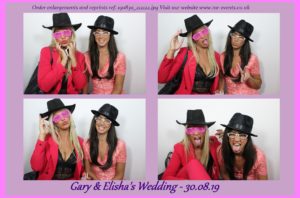 Wedding - Lakenheath Pavillion, Suffolk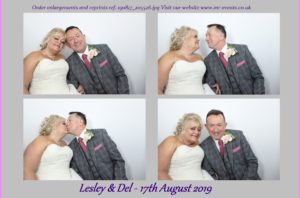 Wedding - The Reading Rooms, Alby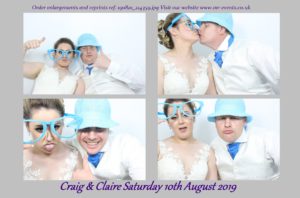 Wedding - Applewood Hall, Banham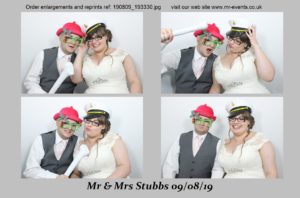 Wedding - Elm Farm Country House, Horsham-St-Faith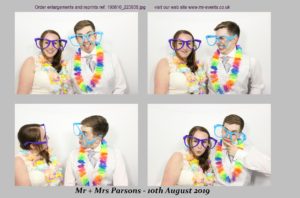 Wedding - Lynford Hall, Norfolk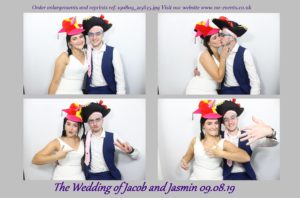 Wedding - Smeetham Hall Barn, Suffolk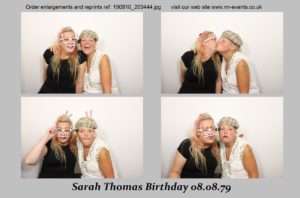 40th Birthday Party - Thetford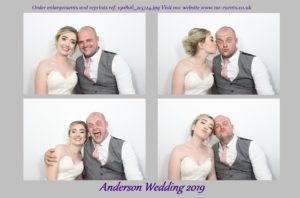 Wedding - All Saints Hotel, Fornham-St-Genevieve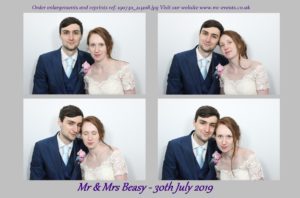 Wedding - The Great Barn at Manor Mews, Norfolk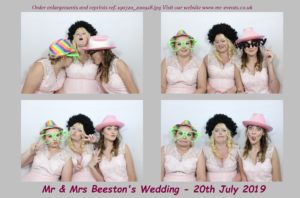 Wedding - The Old Hall, Ely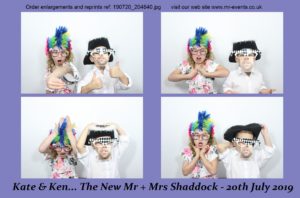 Wedding - Carnegie Rooms, Thetford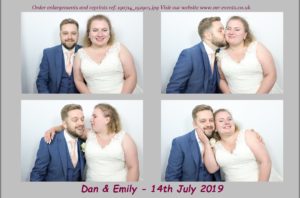 Wedding - Easton Grange, Woodbridge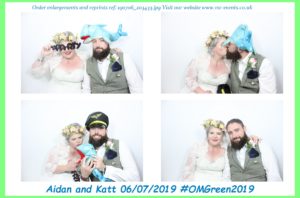 Wedding - Chiswick End, Royston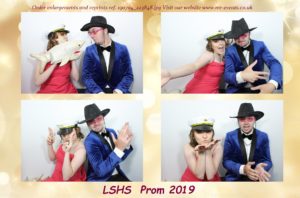 School Prom - Dunston Hall, Norfolk
School Prom - Burgess Hall, St Ives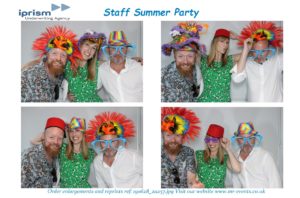 Staff Party - Tattershall Castle, London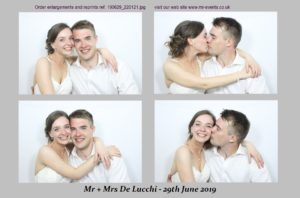 Wedding - Chaucer Barn, Norfolk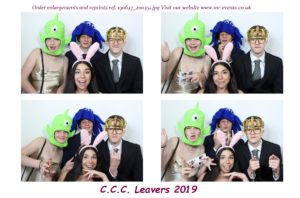 School Prom - Chesterton Community College, Cambridge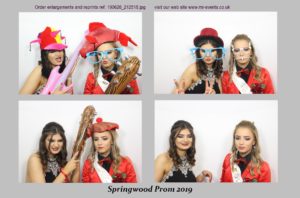 School Prom - Springwood High School, King's Lynn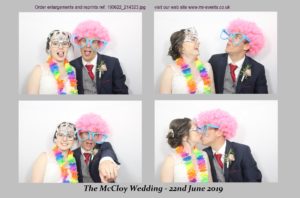 Wedding - The Boathouse, Ormesby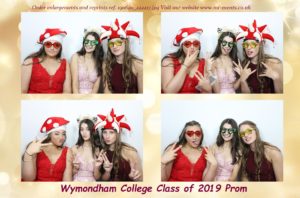 School Prom - Dunston Hall, Norfolk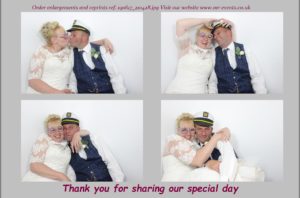 Wedding - Caradon House, East Runton, Norfolk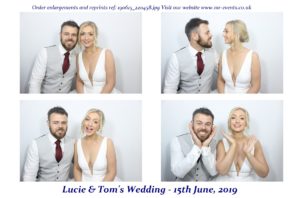 Wedding - Southwood Hall, Norfolk
Wedding - Longstowe Hall, Cambs
Wedding - The Duncombe Arms, Waresley, Herts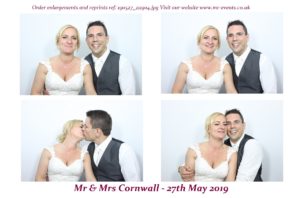 Wedding - Southwood Hall, Norfolk
Wedding - Whittlesford Memorial Hall, Cambs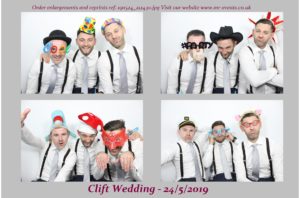 Wedding - Chippenham Park, Cambs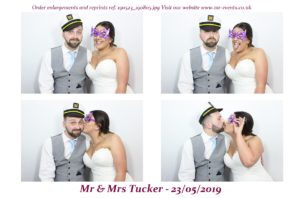 Wedding - Minstrel Court, Royston, Herts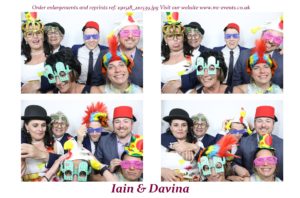 Wedding - Ferry Farm, nr Ipswich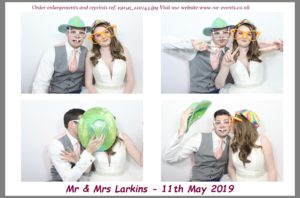 Wedding - Longstowe Hall, Cambs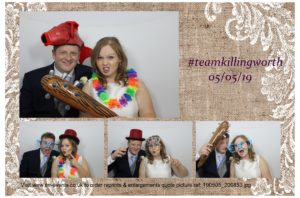 Wedding - Hunter's Hall, Norfolk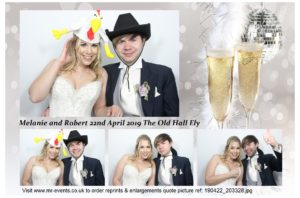 Wedding - The Old Hall, Ely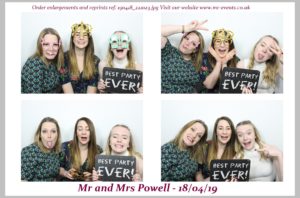 Wedding - Hunter's Hall, Norfolk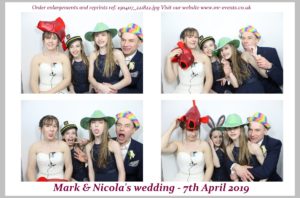 Wedding - Bassmead Manor Barns, Cambs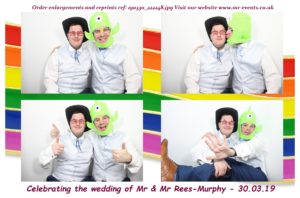 Wedding - Lynford Hall, Norfolk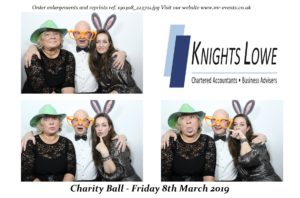 Charity Ball - The Athenaeum, Bury-St-Edmunds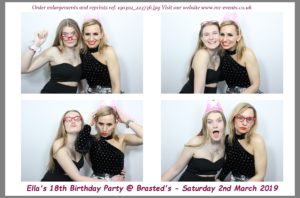 18th Birthday Party - Brasted's, Norfolk
Staff Party - Norwich Arts Centre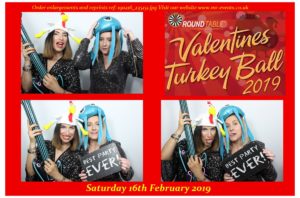 Charity Ball - Ocean Rooms, Gorleston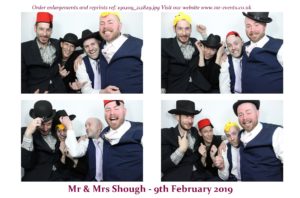 Wedding - Lynford Hall, Norfolk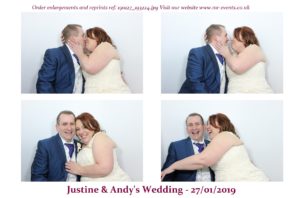 Wedding - Hintlesham Hall, Suffolk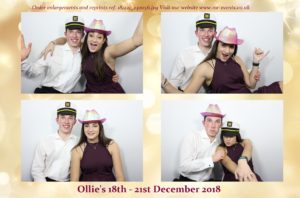 18th Birthday Party - Hunstanton, Norfolk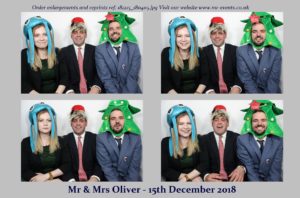 Wedding - Hill Place, Hampshire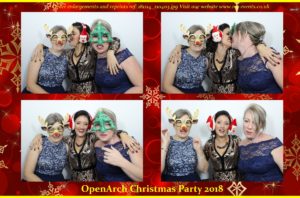 Christmas Party - Swavesey Mill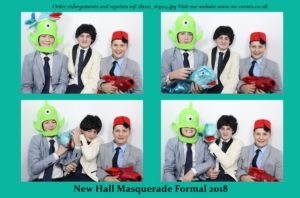 Wymondham College - New Hall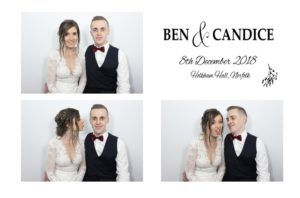 Wedding - Holkham Hall, Norfolk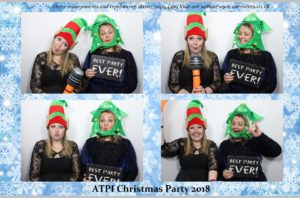 Christmas Party - Parkhill Hotel, Oulton Broad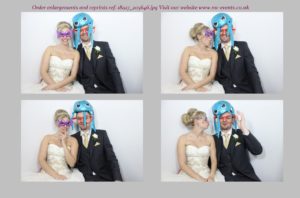 Wedding - Brasteds, Norwich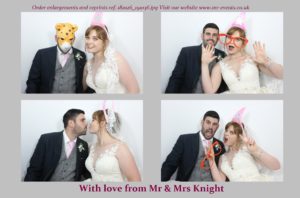 Wedding - Bressingham Hall, Diss